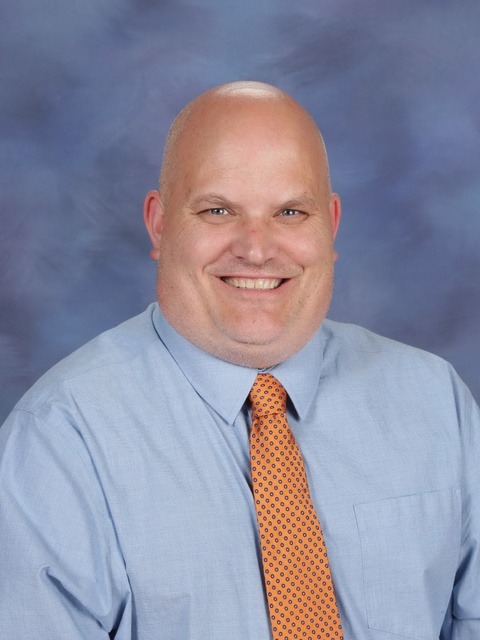 Brian Pottebaum, Principal
Welcome to Jesup Elementary School! This Preschool through 4th grade building of "High Expectations, High Achievement" has an enrollment of approximately 430 students with approximately another 100 students attending the nearby Rural School buildings.
Jesup Elementary embraces a literacy enriched philosophy for all academic areas.  Reading is the building block for all learning and is the backbone of what we do here every day.  Students who can successfully read are able to be successful learners and problem solvers.  The excellent staff strives to help students in all aspects of their academics along with their social-emotional needs. 
You are invited to visit Jesup Elementary and see for yourself what makes us a school of choice for many. 
531 Prospect Street
Jesup, Iowa